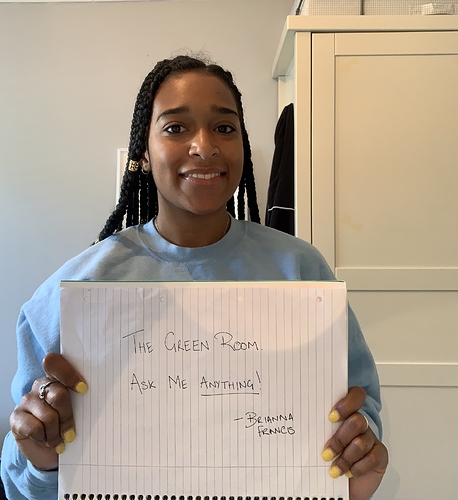 I'm an environment and sustainability enthusiast with a passion for just and sustainable systems and the shift towards sustainable social and economic development balanced with pragmatism. Holding extensive environmental science knowledge on climate science and policy, I currently facilitate the implementation of environmental sustainability practices and strategies for various organisations, specialising in environmental data collection. This entails collecting data submitted by organisations and companies in the Arts and Cultural sector using the Julie's Bicycle Creative Green Tools. I manage the data collected needed to understand a given carbon footprint for organisations to make better environmental decisions across their work.
I hold a BSc in Geography and an MSc in Climate Change: Environment, Science and Policy both from King's College London. My specialties lie broadly across environmental dynamics in Anthropocene, environmental modelling and policymaking for environmental empowerment and climate justice. Current activities include the #ClimateReframe project which aims to highlight some of the best POC and UK based Indigenous Peoples who are climate experts, campaigners and advocates living and working in the UK.
I'll be here to answer your questions live on 2020-08-11T15:00:00Z → 2020-08-11T16:00:00Z
You'll need to sign up to the forum to take part.
Once you have signed up, feel free to add this to your calendar by clicking the three dots above.
Talk soon!