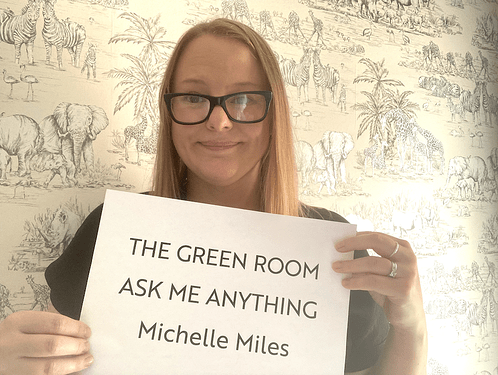 Michelle has been in the weddings and events industry for two decades and over that time she has built up a wealth of knowledge. She has been running her own successful events and wedding agency since 2009 and understands the challenges that companies in the industry face, when thinking about how they can be more sustainable, and reduce their environmental impact.
She founded the Sustainable Wedding Alliance in 2020, with the aim to drive change to create a more sustainable wedding industry. Raising awareness and tackling climate change and attitudes, by proactively encouraging businesses to develop future thinking strategies and make responsible decisions.
"The downtime that the pandemic forced on the wedding and events industry gave me the time and headspace to be able to develop the Alliance. It was clear to me that there was a need for a place where people could come together, learn about how they could make their businesses more sustainable, share their experiences and help each other."
This is a great opportunity to ask Michelle all of your burning questions on sustainable weddings and find out more about the fantastic work she is doing.
We hope to see you here Tuesday 27th July at 12pm!
You'll need to sign up to the forum to take part. Once you have signed up, add this event to your calendar by clicking the three dots in the invitation above.