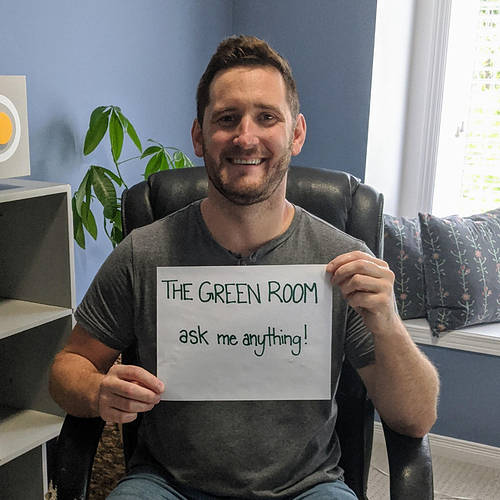 Hi,
My name is James Watson and I am the Founding Ninja of Green Event Ninjas, where we do not plan events but rather help those that do, do so in a more sustainable manner. One of the ways we do this is by helping large festivals and events with their recycling and waste diversion initiatives. For some, we've helped introduce recycling to their events for the first time, while for others we've helped advance an existing waste diversion program further.
While we're based in Toronto, we've had the opportunity to work on events across Canada and the U.S., including the RBC Canadian Open PGA tournament in Toronto, the Made by Google product launch event in New York, the Vegandale Food + Drink Fest across several cities, and many others.
I'll be here to answer your questions live on 2020-09-15T15:00:00Z → 2020-09-15T16:00:00Z.
You'll need to sign up to the forum to take part.
Once you have signed up, feel free to add this to your calendar by clicking the three dots in the invitation above.
Talk soon!