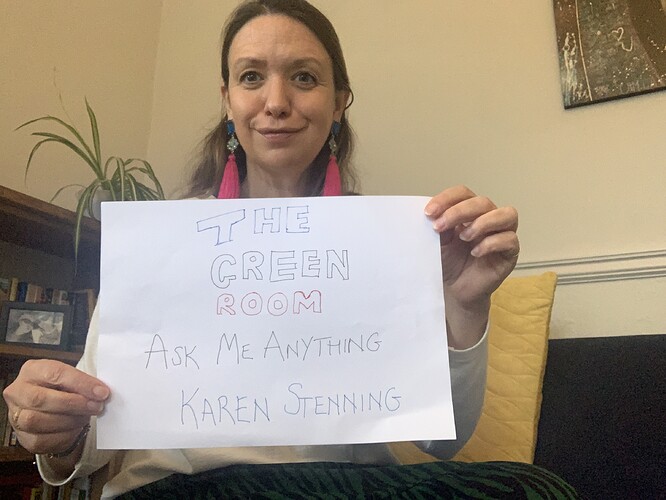 What is Spirited Futures?
It is a leadership academy specially designed for young people aged between 18 to 25. The "soul" purpose of the academy is to enable young people to connect with their inner wisdom and to realise their unique potential as future leaders, within Nature settings.
Through bespoke retreats, Spirited Futures will take a cohort of diverse young change makers on a transformational journey of self-discovery, to foster a deeper connection to the soul. Individuals will complete the academy with new leadership skills, a better understanding of their purpose and a pathway to creating positive change in the world around them.