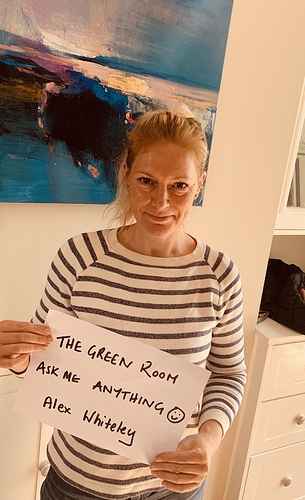 Hello,
I'm Alex Whiteley. I have worked in events since 2006 and always enjoyed it! My experience has mainly been in the financial service industry and I have been involved in running a variety of events such as round tables, awards evenings, networking activities and conferences. My last role was Head of Events, Investment Europe & International Investment at Incisive Media.
Over the past few years the majority of events I have been involved in have been based in Europe and I have loved the travel aspect to the job. Most recently I undertook the meaty project of shaping up the sustainability of my company's events. This has proven to be an area of great interest for me and there is much to explore and learn.
I'll be here to answer your questions live on 2020-05-26T15:00:00Z → 2020-05-26T16:00:00Z
You'll need to sign up to the forum to take part.
Once you have signed up, feel free to add this to your calendar by clicking the three dots above.
Talk soon!