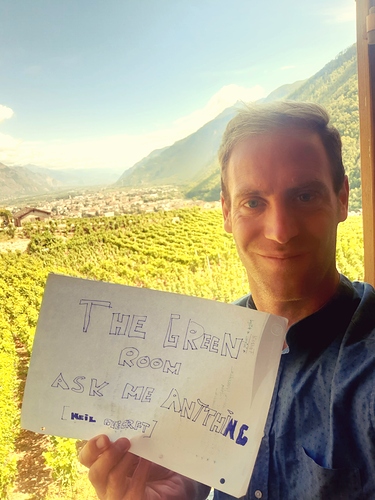 Hello,
I'm Neil Beecroft. I was responsible for sustainable development at UEFA EURO 2016 football tournament in France. In 2020, I was Head of Sustainability for the Lausanne Winter Youth Olympic Games.
As a B Corp Leader, I support ways in which business innovation and sustainability can positively influence the organisational model of sports and the industry.
I am also Head of the Omega European Masters and is the CoFounder of the StartUp PuraWorka and the NGO Sport and Sustainability International (SandSI).
Recently, I achieved a certificate in disruptive innovation at IMD Business School and am ready to blend this field with sustainability.
I'll be here to answer your questions about sports and sustainability, live on 2020-09-01T15:00:00Z → 2020-09-01T16:00:00Z.
You'll need to sign up to the forum to take part.
Once you have signed up, feel free to add this to your calendar by clicking the three dots above.
Talk soon!