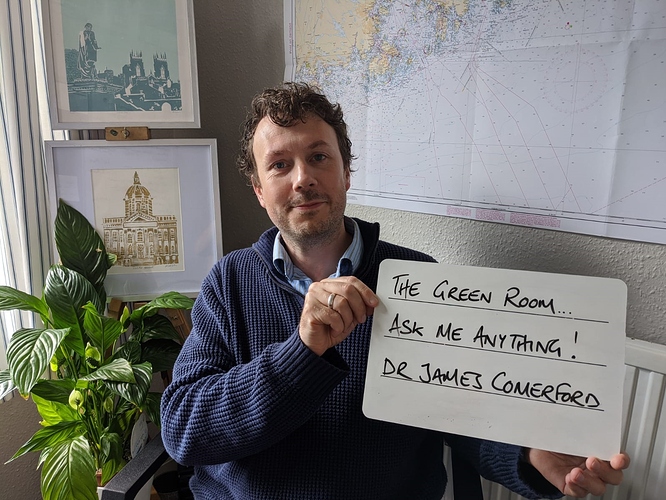 Hello! I'm James Comerford, Director and founder of Addible and Enterprise Fellow at the Green Chemistry Centre of Excellence, University of York.
I've been an active Post-Doctoral Researcher in the field of Green Chemistry since 2013 and have worked on many different projects including clean chemical processes, green solvents, CO2 utilization, bio-based plastics and new plastic recycling processes.
My interests are very much focused on 'the plastics problem', not only looking at the issue from a chemistry research perspective, but also from a social, environmental and legislative point of view in order to understand the big picture and the issues facing businesses right across the plastics value chain.
This led me to start Addible, which is focused on developing solutions for industrial plastic problems and most importantly, bridging the gap between the world of academic investigation and genuine, commercial impact for real world change.
I'll be here to answer your questions about plastics live on 2020-07-14T15:00:00Z → 2020-07-14T16:00:00Z.
You'll need to sign up to the forum to take part.
Once you have signed up, feel free to add this to your calendar by clicking the three dots above.
Talk soon!