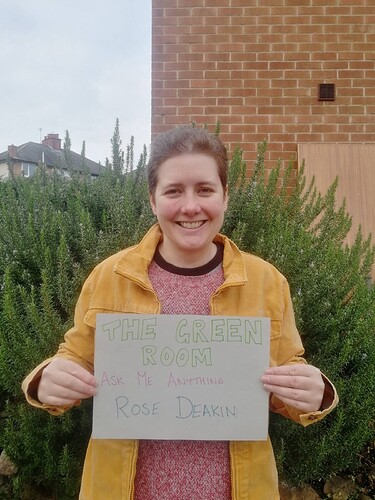 Hello I am Dr Rose Deakin!
I am passionate about all things sustainability but in particular materials and permaculture. I have a PhD in Sustainable Material Selection and previously studied Industrial Design and Technology. I have been studying and working in the sustainability field for over 12 years.
Since 2016 I have been running The Crop Club, a social enterprise which helps people grow food in small spaces and encourages sustainable living. We make eco growing kits for homes and communities and eco promotional gifts for businesses and charities. Our core mission is to reconnect people with nature, food and each other through the joy of growing food.