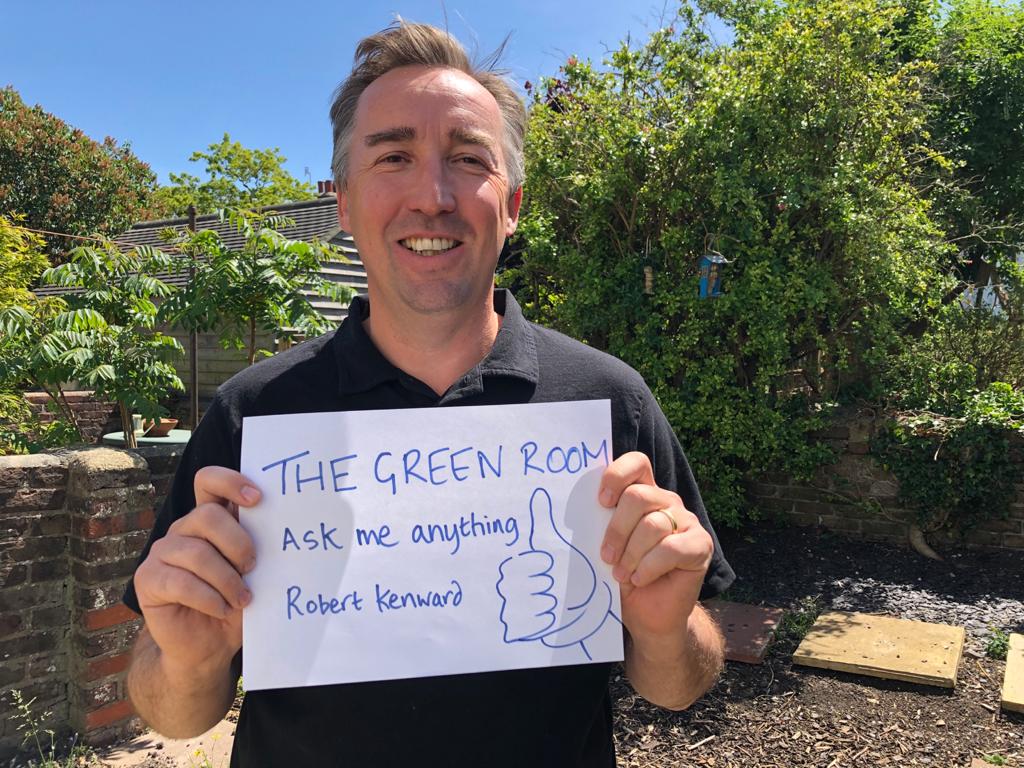 Hello,
I'm Robert Kenward and I've worked in the events and recruitment industry for over 20 years. I've run my own recruitment consultancy for the last 4, so hopefully this adds more credibility than any BS creds pitch I can throw at you.
My approach focuses on the personal and career aspirations of candidates matching my client's business growth plans, rather than the usual cookie-cutter approach of throwing CVs at a company and hoping something sticks.
I specialise in niche, business essential and time-critical roles, which are crucial to the successful growth and development of a business.
I match people with people via our bespoke Fitability® programme, as well as their skills and experience, therefore helping clients RETAIN talent as well as attract the best fit for their business overall, not the closest match of who happens to be looking at a job board.
Oh, I also have a puppet as my brand ambassador…
I'll be here to answer your questions live on 2020-06-02T15:00:00Z → 2020-06-02T16:00:00Z.
You'll need to sign up to the forum to take part.
Once you have signed up, feel free to add this to your calendar by clicking the three dots above.
Talk soon!