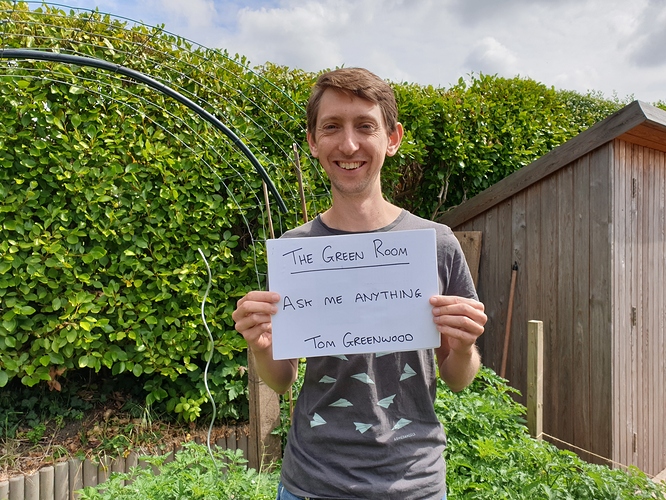 Hello,
I have been active in the sustainable design scene since the early 2000's. I founded Wholegrain Digital to test my hypothesis that "green business" was not an oxymoron if sustainability was designed in from the outset.
I have spearheaded the company's initiatives to put sustainability on the agenda of the digital agency sector, leading the creation of the Sustainable Web Manifesto and Website Carbon. I now give presentations and write regular articles on design, business and sustainability.
I'll be here to answer your questions about designing sustainable websites live on 2020-06-23T15:00:00Z → 2020-06-23T16:00:00Z
You'll need to sign up to the forum to take part.
Once you have signed up, feel free to add this to your calendar by clicking the three dots above.
Talk soon!