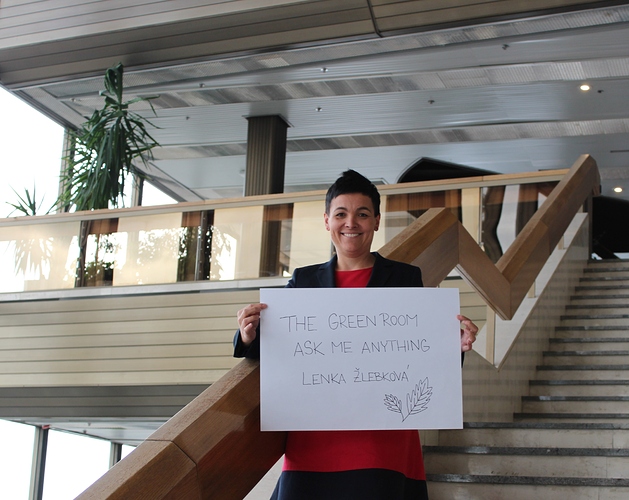 I am Lenka Žlebková and I have been involved in congress tourism since 2008, when I was elected as a member of the Board of Directors for the Prague Convention Bureau
Later in 2010, I was also appointed as a director of the Prague Convention Bureau.
Events restarted in Prague in May, with social distancing, so we have some experience now on how to do this.
During my career in this organization, I managed with my team to move Prague on the ICCA database of world destinations from 19th to 10th place. I also won Prague's candidacy for the prestigious congress of the International Congress Association ICCA, which took place in 2017 in PCC and lists among the TOP best-rated congresses in the 57 years of history of this organization.
Since 2016, I have joined the PCC as a Sales and Marketing Director and at the same time she became the Vice–Chairman of the Board of Directors of the Prague Convention Bureau. I have successfully contributed to revenue growth, rebranding and modernization of the Prague Congress Centre.
Besides work, I devote my life to my 3 sons and husband. I love music, dancing and singing!
I'll be here to answer your questions about organising events after COVID-19 and organising events in Prague live on 2020-06-16T15:00:00Z → 2020-06-16T16:00:00Z.
You'll need to sign up to the forum to take part.
Once you have signed up, feel free to add this to your calendar by clicking the three dots above.
Talk soon!