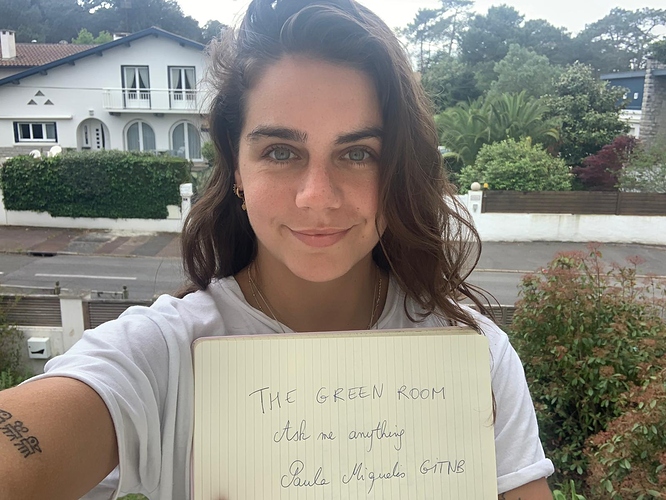 Hello! My name is Paula Miquelis and I am the co-founder and Branding & Partnerships Director at Green Is The New Black, Asia's first and biggest Conscious Living Festival in Singapore and Hong Kong.
The Conscious festival was launched in Singapore in 2015 and has been growing each year with 4,000+ attendees in 2019.
Green Is The New Black is a lifestyle media platform which has two goals - firstly helping individuals to live more consciously, and secondly to connect them to responsible brands by amplifying their sustainability initiatives. I'm working to create the #1 community of sustainable brands in fashion, beauty and lifestyle in Asia to provide alternatives options to live more consciously and impact the planet.
Born and raised in Nice – South East of France, my curiosity and passion for travels lead me to study in Paris, Hong Kong, Singapore. Asia has become my home and playground.
I'll be here to answer your questions live on 2020-05-05T15:00:00Z → 2020-05-05T16:00:00Z
You'll need to sign up to the forum to take part.
Once you have signed up, feel free to add this to your calendar by clicking the three dots above.
Talk soon!