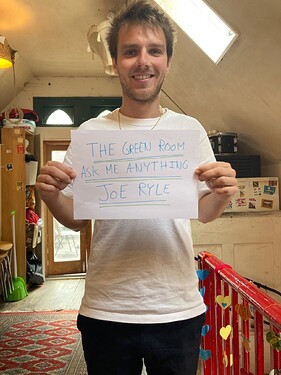 Hi, I am Campaign Officer for the 4 Day Week Campaign where we're campaigning across the UK for a four-day, 32-hour working week with no reduction in pay. I'm also Media and Comms Lead for the think tank Autonomy, a former Labour Party Press Officer and former adviser to Shadow Chancellor John McDonnell MP.
This will be a great chance to ask Joe all of your burning questions on working a four day week and find out more about the fantastic work he does.
We hope to see you here Tuesday 17th August at 12pm!
You'll need to sign up to the forum to take part. Once you have signed up, add this event to your calendar by clicking the three dots in the invitation above.