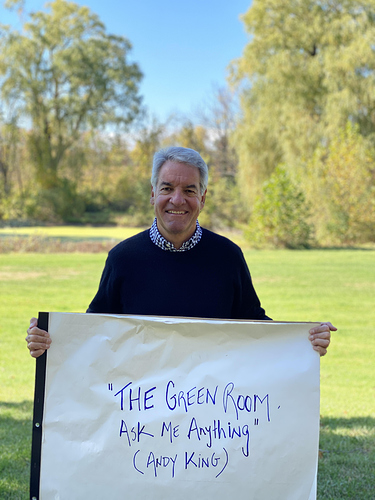 Hello,
I'm Andy King and I have built a 30-year career as the "Concierge of New York City," throwing some of the city's greatest parties with leading talent. All with a focus on sustainable events and promoting a positive impact to our society.
You may know me from Netflix's Fyre Festival documentary. Remember that scene when Billy McFarland asked me to "take one for the team" to gain access to the Evian Water bottles which were being withheld? Since then, I have been directing Netflix's viewers to donate to the Exumas Foundation, which has helped raise funds to pay back the hardworking, unpaid locals from Fyre.
I'll be here to answer your questions live on 2020-10-13T16:00:00Z → 2020-10-13T17:00:00Z.
You'll need to sign up to the forum to take part. Once you have signed up, add this event to your calendar by clicking the three dots in the invitation above.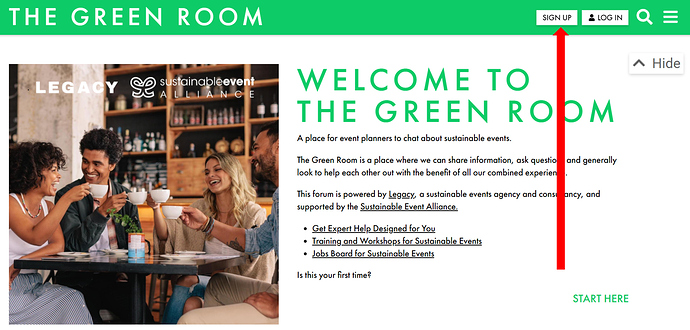 Talk soon!