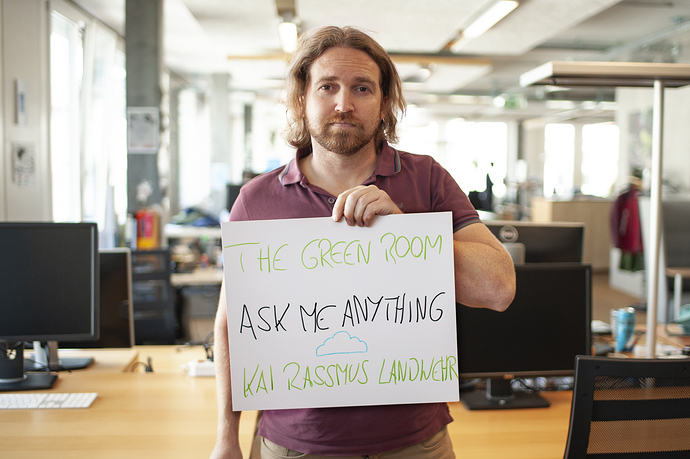 Hi,
I am Kai Landwehr and I am Head of Marketing at myclimate, a Swiss-based NGO focusing on climate protection and sustainability measures. We are experts in all things carbon offsetting.
Before tapping into climate protection, I worked for ten years in the sporting goods industry as a communications and brand manager for Nike. I was born and raised in Germany and I am a football aficionado, a passionate hiker and in winter times a snowboarder with "great attitude and very limited skills".
I'll be here to answer your questions live on 2020-10-27T16:00:00Z → 2020-10-27T17:00:00Z
You'll need to sign up to the forum to take part. Once you have signed up, add this event to your calendar by clicking the three dots in the invitation above.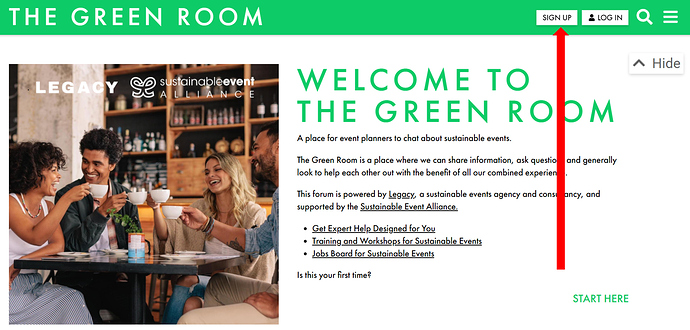 See you soon!