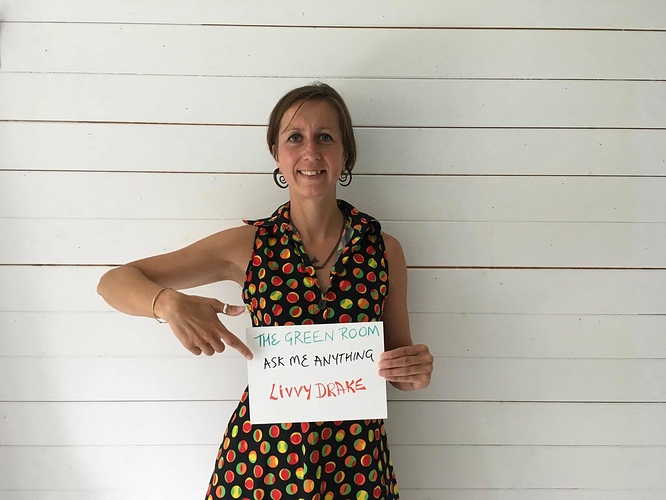 Hello,
I'm Livvy Drake and I work on corporate events and festivals. I started working on waste and recycling behaviour change initiatives at Shambala festival and went on to do an MA module in it.
Outside of events but focused on plastics, I was part of the team that piloted the award-winning Refill and Rethink Period campaigns for City to Sea. Most recently, I have been working on audience engagement and sustainability with the George P Johnson and Cisco Live teams.
I'll be here to answer your questions about changing behaviour for event audiences so that they behave in a sustainable way, live on 2020-07-07T15:00:00Z → 2020-07-07T16:00:00Z.
You'll need to sign up to the forum to take part.
Once you have signed up, feel free to add this to your calendar by clicking the three dots above.
Talk soon!